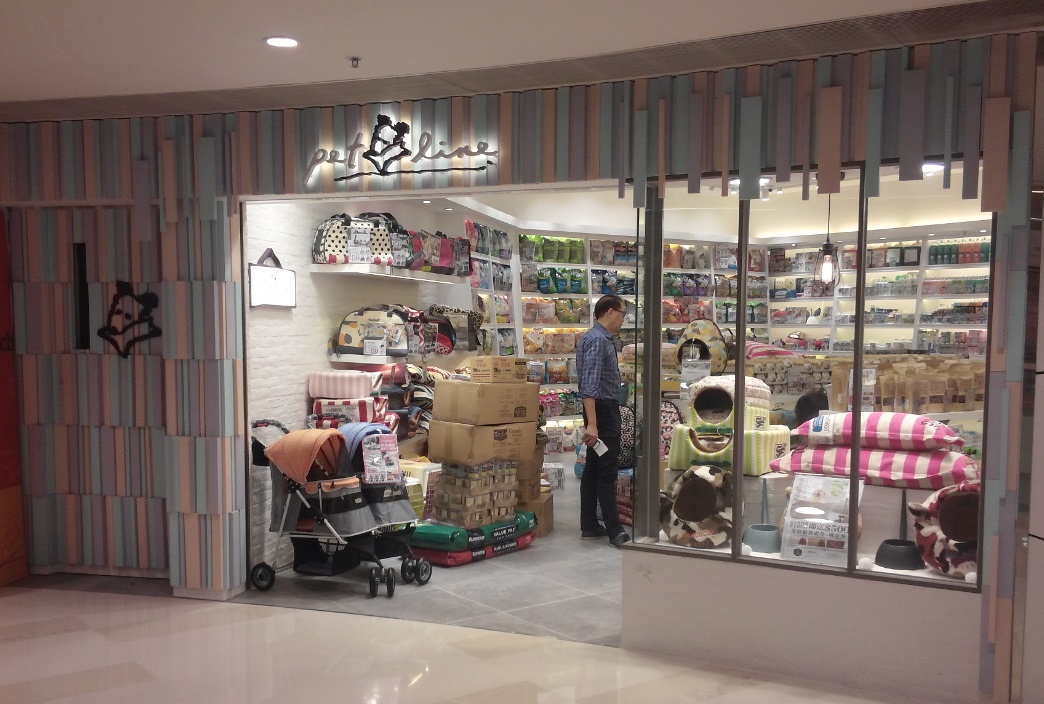 Pet Line is the first one-stop "pet supply chain store" in Hong Kong. The company was established in 1989. Since its establishment, it has established several branches in the Hong Kong-Kowloon New Territories.
In the pet supplies market, we are bringing the best and best quality products and services to our pet owners. We want to give our pets the best possible life, and what's more important is that we really care about the lives of our pets and we never sell pets. Pet Line has always been the core concept. Today, we still carry the mission of "adopting, not abandoning," and promise to work with you as a guardian of pet life! This is our belief that we continue to lead the development of the pet industry.
As a leading pet store chain store, Pet Line keeps abreast of market sentiments, and constantly innovates and seeks to change its business philosophy. The pet supplies sales network has spread all over Hong Kong. At the same time, the development of the most popular Japanese-style pet grooming services, massages, SPAs and pet grooming care services have been completed, which has improved Pet Line's professional image as a pet industry. The introduction of new development projects highlights the enthusiasm of its leading industry in making new developments.